6:45pm Dec 12th 18 and edited 9:58am Jan 15th 19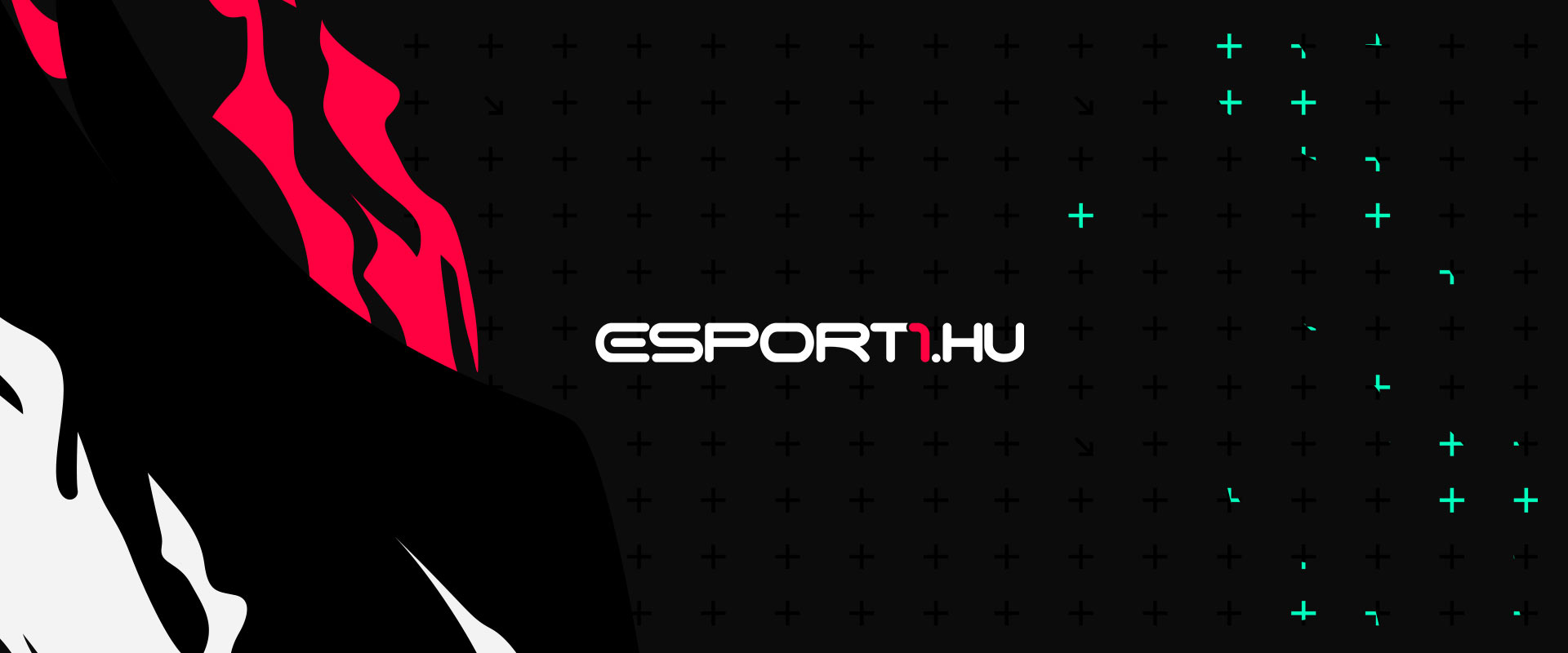 Alright lads, since last year it was quite a blast with a lot of teams, the ICL admins decided to give this one another go.
Discord: https://discord.gg/sgxn4v6
More information will be available on Discord, that's gonna be the main and fastest way of communicating. Whadez will be the ambassador of the event, so feel free to nag him with your requests.
Official ICL website: https://lanseries.hu/index.php?oldal=nevezettek&lang=en
Date: April 27-28.
Venue:
Infinity Esport Bar | Német utca 2. | 1084 Budapest | Hungary
Map pool:
Crash, Strike, Backlot, City, Crossfire
LAN Type
: TUP, PCs and 144 Hz monitors will be provided, you only need to bring your peripherals
Entry fee
: 112 EUR/team
Prizepool
: No info yet
Spot Reservation
: Usually 10,000 HUF/team (~31 EUR), but I'm not sure yet. You pay the rest at the LAN, more info TBA.
Groups - BO1
Playoff – BO3 upper and BO1 lower bracket, LR finals are BO3
We will use Toornament to transact the event.
Interested teams:
Unknown Gaming (mytka, unzr, pacov, trix, kokz)
GUNRUNNERS (bladeSTAR, cDe, Glady, jANYY, FoXx)
fRACTAL (whadezz, deryck, critzz, zod1Ak, Vanir)
Super5 (Magnus, Anderson, Cooter, wraithz, DoMINgO)
myQuest Gaming (MAFFIA-, Pr1Mo, sleedy, Respect, zozo?)
NFY (TBA)
9SERiES GAMiNG (TBA)
Team-Phase (Miicha, +4)
Players looking for team: