General info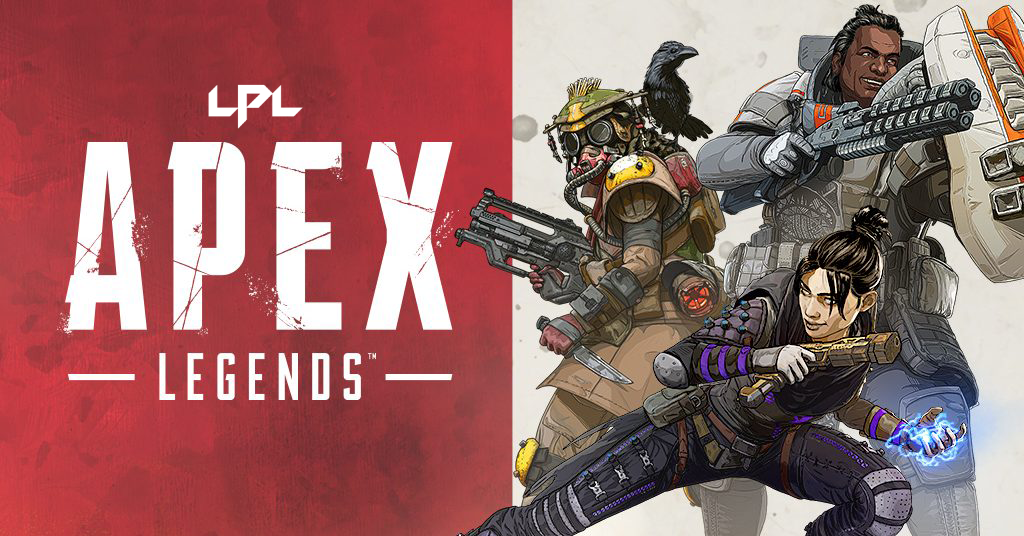 LPL Season 2 2019 Apex Legends PC & PS4!
Admin: @
Phadez
Welcome all Legends!
Today we are excited to announce the LetsPlay.Live Apex Legends Monthly Circuit for PC, Xbox and PS4! Each week players will battle it out in the arena for a chance to play in the monthly apex circuit finals and a share of the cash allocated to their respective division. For season two, we will be running June Circuit: 9th June - 30th June and a July Circuit: 7th July - 28th July with a $750 total prize pool per Circuit.
We want to keep Apex Legends fresh and do not believe that a league approach to the game in its current state is the right idea, we want to keep players interested, motivated and playing! We believe the monthly circuit approach will allow players to develop their skills over a month, preparing them for what awaits ahead.
Circuit Format
Each division is open to all teams to sign up. Teams must consist of 3 players and may also have up to 2 subs (AUS & NZ).
Teams will queue separately online and attempt to earn as many points as possible within a 2-hour time window on a Sunday afternoon.
Teams are also required to stream every single match (at least 1 player) in order for admins to verify results submitted.
4 weeks of games (with a monthly final for the Top 24 teams).
How does it work?
Match days are on Sunday every week of the season. Each week, you may only play on Sunday.
Teams will have the option to be assigned a match code between 9:00am and the match start time.
Upon being assigned a match code, it will be valid for the next 2 hours.
In those 2 hours, you play as many matches as you possibly can and take a screenshot of each game's results with your team's code written in the in-game chat. An example: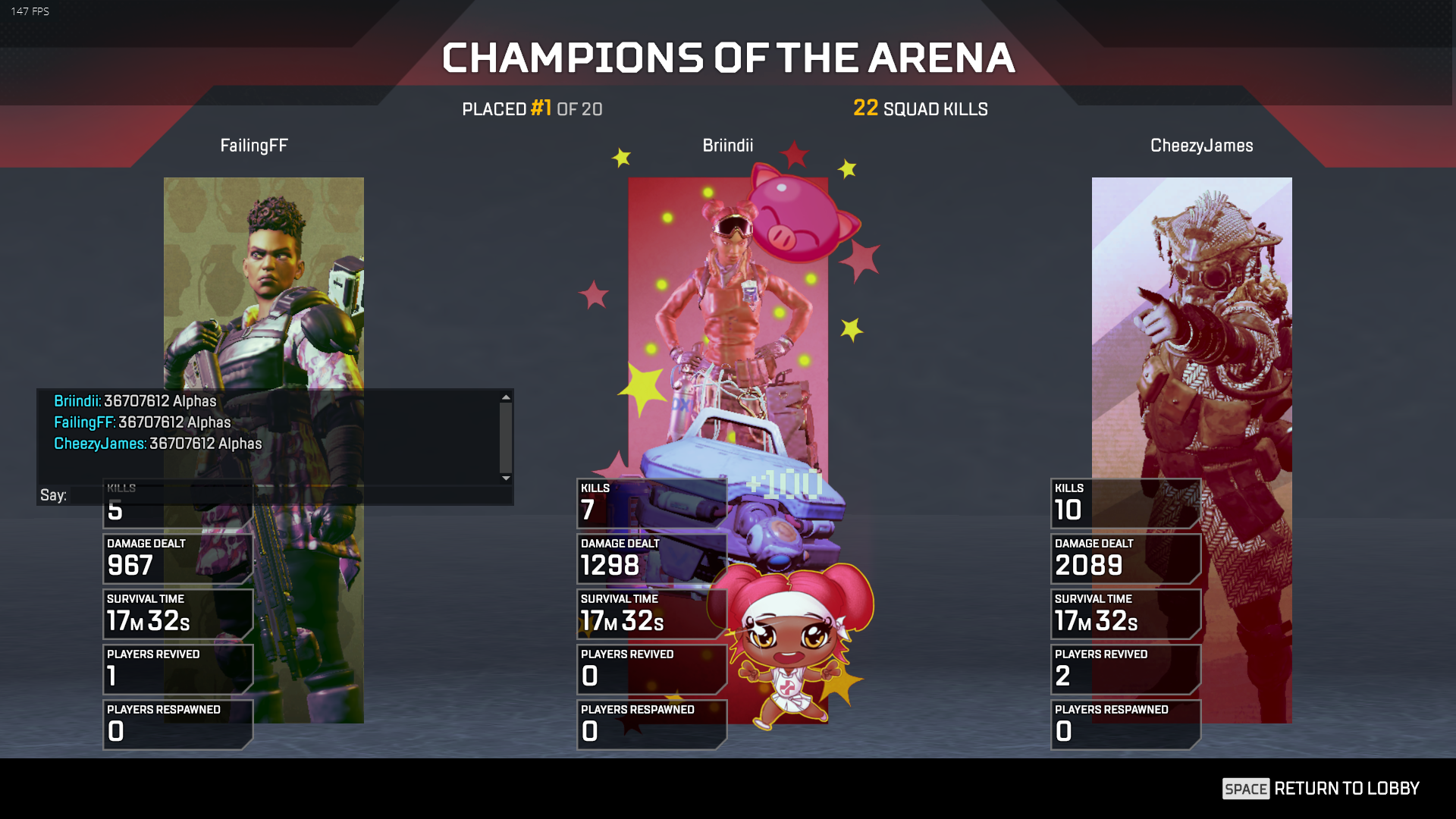 You then upload these screenshots to LetsPlay.Live and you will be accredited points based on what is shown in the screenshot.
All teams in Open and Amateur must have at least 1 player streaming their team's matches for the 2 hour period. This is to verify the screenshots you are using as being legitimate and to uphold the integrity of the competition.
To be clear, as there are 4 weeks in this circuit season, you will be assigned 1 code a week for a total of 4 codes. If your team cannot make it for one week on either match night, you will have an extra code for future weeks to use when you wish (by playing in two nights in another week).