General info
Admin: @Phadez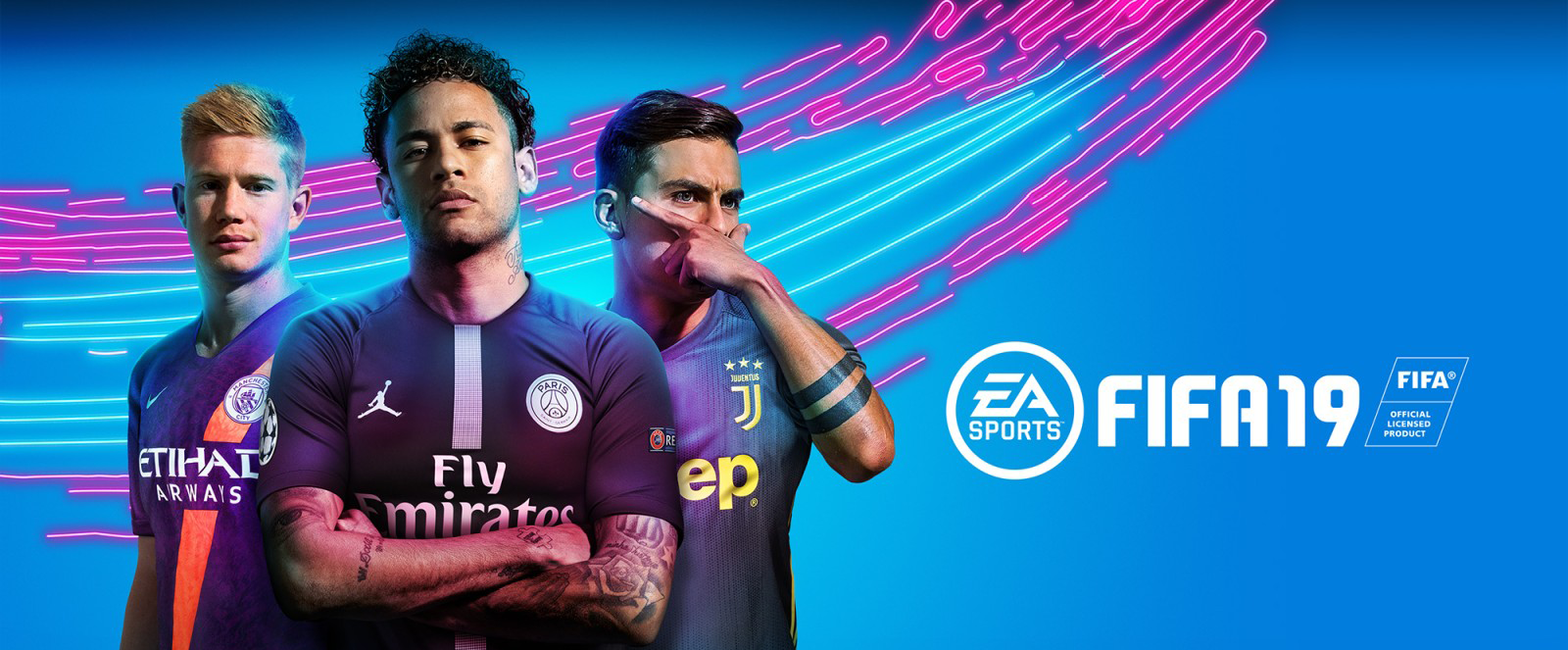 Welcome all FIFA players!
After the success we had with the FIFA e-nations qualifiers we are happy to announce that we will continue supporting FIFA starting with LetsPlayLive FUT Season 1!
Registration
As per above, the FIFA 19 ladder is now open for registration and will go live on insert date!
FIFA 19 FUT Ladder:
https://letsplay.live/games/fifa19/
To register your team, simply
click here
From here, click " Sign Up " at the top of the page then fill out the details presented to you, and finalize the deal by pressing on the "Create Team" button.
More Information
Schedule
FUT Ladder Registration Opens: 8th May
FUT Ladder Live: 15th May
LPL Open Season 1 Starts: 28th May

LPL Open Finals Begin: TBC
LPL Finals R1: TBC
LPL Finals R2: TBC
LPL Finals R3: TBC
LPL Season 1 End: Roughly 9-16th July.
Dates subject to change. Players will be notified.

Divisions
Amateur will need a minimum of 8 teams to go ahead.

Open: $150
Amateur: $600

Total = $750

Tournaments
Moving into FIFA 19 we will have Tournament support!


Day
Tournament
Time
Tuesday


Saturday
[PS4] FIFA 19 : 1v1 H2H


[PS4] FIFA 19: 1v1 FUT
7:00pm


7:00pm
All times are displayed in AEST which can be found at the bottom right of the page.
On behalf of the entire PS FIFA Admin Team, we would like to wish every team competing the best of luck for the next coming weeks.
Please head to the forum announcement to discuss.