General info
LPL, in conjunction with Maori Television and 2K, are on the hunt for New Zealand's best NBA 2K18 players to earn their right to be called the 1on1 NZ Champion!
Players go head-to-head to find the top sixteen players in New Zealand. Sixteen kiwis – eight from each island – will play live over eight weeks culminating in the North Island Conference champ meeting the South Island Conference champ. The final will be played across a best-of-five format in NBA 2K18!
The tournament boasts an impressive prize pool of $15,000; including cash prizes and a trip for two to the USA to attend an NBA basketball game.
Players are flown to Auckland each week to compete in best of three playoffs. The grand final will be contested on Sunday 30th September at a live best of five event in Auckland, with special guests, fan engagements and a live audience.
WATCH LIVE Sunday 2:30pm NZT / 12:30pm AEST (7:30pm Saturday PDT) on Maori Television and Twitch.
[url=https://smash.gg/tournament/nba-2k18-1on1-nz-championship]Check out all the tournament and bracket information here.[/utl]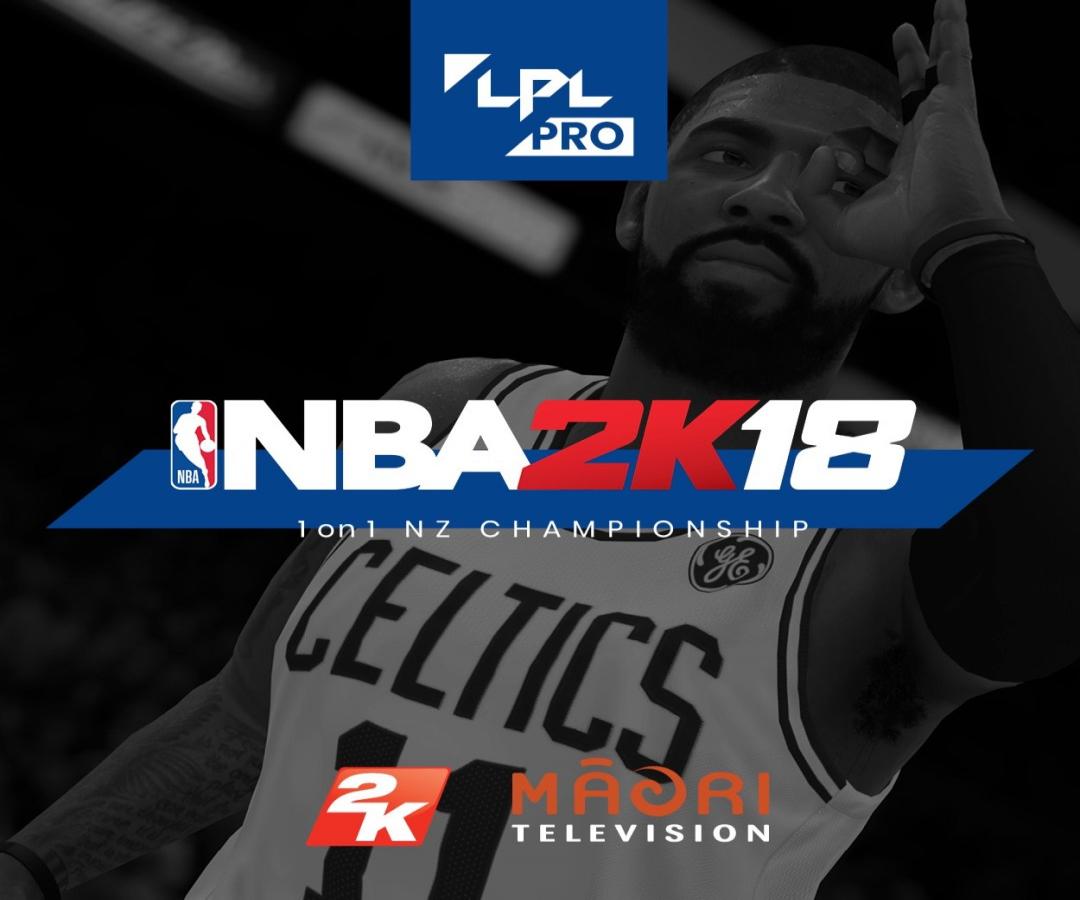 More Information
Online qualifiers to find the top 16 will commence on Saturday July 21st and continue over the weekend. All NBA 2K18 fans are encouraged to enter and represent their North or South Island conference! All eight weeks of the championship will be broadcast LIVE free-to-air on Maori Television, as well as online at twitch.tv/letsplaylive.

Key Dates:

Online North Island qualifier 21st July
Online South Island qualifier 22nd July
First broadcast Sunday 12th August
Week 1-4 Elite 8 matches August 12, 19, 26, September 2
Week 5 North Island Top 4 September 9th
Week 6 South Island Top 4 September 16th
Week 7 Conference Finals September 23rd
Week 8 National Final September 30th

REGISTRATION IS NOW CLOSED