General info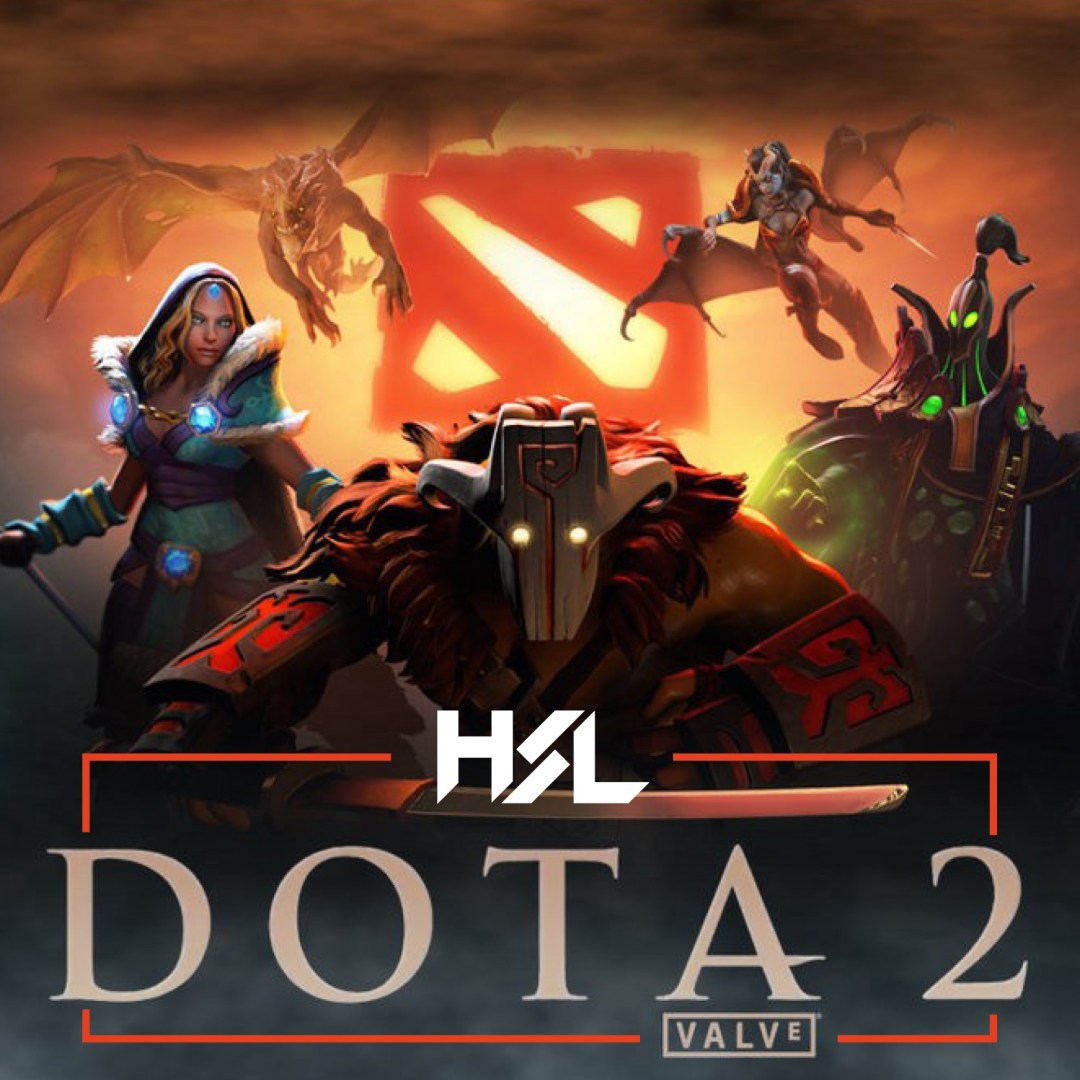 LPL is proud to bring you Season One of the Dota 2 High School League for 2019!


High School League is an opportunity for secondary school students to compete in a competitive esports environment working together as a team and representing their school in a game they love, while competing for prizes and the title of the best esports school in the region! Featured matches will be broadcast on SKY Sport and Twitch throughout the series.

Teams must be made up of only students from the same school and they must have a supervising teacher in order to participate. Teams will also compete to the standards held by HSL – which promote teamwork, sportsmanship and respect.

Teams can choose whether to compete in the Casual or Premier divisions depending on their competitiveness, but only the Premier division teams will qualify for the semi-finals and finals of the tournament.

Registrations are now CLOSED. You can find the official ruleset here

Students, parents and teachers are encouraged to read our Dota 2 HSL 2019 Guidebook



Tournament Structure:
Round Robin – March 4th to April 29th
Our ANZ high school teams will compete in a round robin format for 7 weeks/rounds playing against each-other and accumulating points by winning matches. After 7 rounds, the 4 teams with the most points will move on to the next stage.
Sudden Death Semi-Finals & ANZ Grand Final – May 6th to 20th
The top 4 teams will face-off in sudden death semi finals. These semi finals shall be seeded 1v4 and 2v3 and played/broadcasted on Monday 6th and Monday 13th of May 2019. The ANZ Grand Finals on May 20th 2019 will see the winners of our semi-finals facing off to decide who will be the top esports school team in Australasia!
Prizing:
First Place – $2,000.00 Prize Pack
Second Place – $1,000.00 Prize Pack
Third Place – $500.00 Prize Pack
Total – $3,500.00 NZD worth of prizes
More Information

What is Dota 2?
Dota 2 (Defense of the Ancients) is a FREE 5v5 multiplayer online battle arena (MOBA). Each team selects their heroes from a roster of over 100 characters and attempts to take down the enemy core structure, the Ancient. While levelling up along the way, they must break through towers, minions and of course the opposing team.

The game has a large focus on teamwork to achieve victory by working towards goals together in the match and eventually taking the win against the opponents. There are also many opportunities for individuals to shine with their own talents.

In the esports world Dota 2 has the consistently held the largest prize pools in the world with the biggest event (The International) boasting a prize pool in 2018 of $25,532,177 (USD) in 2018 and has been increasing every year. That's more than you can win in traditional sports like cricket, golf and motorsports.

How do I run Dota 2 at my school?
Find out more about how to run Dota 2 at your school by reading our tech guide. If you're unable to find the answer to your query, please feel free to get in touch.

When are the games played?

All games are played at 5pm local time on Monday afternoons each week. There won't be any games on during school holidays. The whole league will last 12 weeks not including any days off during holidays.

What is the difference between Premier and Casual Division?

Premier Division
Premier Division is designed for competitive teams that aim to be the best. Teams that want to earn prizes for placing highly should register for this division. These teams will be held to the highest standard of competitive integrity and will earn the most glory by finding victory in this division.

Casual Division
Casual Division is designed for less experienced and less competitive players. Teams that want to play for fun but still play to win should register for this division. These teams will be assisted along the way as they enter a new world of esports learning about the game and how to compete.

Please note: Teams can choose whether to compete in the Casual or Premier divisions depending on their competitiveness, but only the Premiere division teams will qualify for Stage 3 of the tournament.

The computers at school are having issues downloading/connecting/playing the game, what do I do?
This is a fairly common problem some schools run into so it's very likely you haven't done anything wrong! We have a tech guide that covers the most common issues you can check out here: tech guide.

If this still does not fix your problems the HSL team is always here to help so feel free to give us a call or send through an email and we can work together to get the game running at school.

Is there an age requirement?
The minimum age for the High School League is usually 13 years old as most online games require players to be at least that old by default. This may increase depending on the game but if it does it will be made clear. If you're unsure just reach out and ask the HSL team.

How many teams can my school enter?
Each school can enter as many teams as they like. Players may only be on the starting roster for one team but may substitute in emergencies for other teams from their school with some notice.

Can I watch the games?
The easiest way to watch is by having the team play together from one location (like the computing lab) and being with the team as they play. The in game spectating feature will not be available for games as teams could gain unfair advantages by having someone relay additional information they would not normally have access to.

Does my team need to play from school?
We highly recommend playing from school as it helps foster teamwork when all players are physically present as well as allowing the supervising teacher to have a stronger presence to guide the team and help them grow.

However we also recognise that this won't always be possible, there are many reasons why playing at school just won't work for some teams. For this reason playing from school is not mandatory, just highly recommended.

If your question isn't answered in this section, please get in touch.